Special Mention – Amy Hay – Youth Equestrian Games
Special Mention - Amy Hay - Youth Equestrian Games
In 2021, Amy Hay moved part-time to South Africa, where she qualified Zimbabwe in show jumping for the Youth Equestrian Games by competing in the FEI World Jumping Challenge and coming 12th overall in the world rankings.
Amy had a successful tour in Aachen, Germany at the Youth Equestrian Games in June.  Amy competed against 29 of the world's top level junior riders selected from the likes of Europe, North and South America, and Australia. Egypt, Morocco, Tunisia, South Africa and Zimbabwe (Team Africa) won the Bronze medal in a very exciting jump-off.  As the Youth Equestrian Games was in lieu of the Youth Olympics, the rules were the same and they were also very busy with lectures and discussions every day; as well as competing.
Amy was the first Zimbabwean to ever ride at CHIO Aachen and received numerous compliments about being a good ambassador for her country.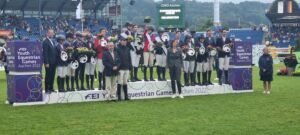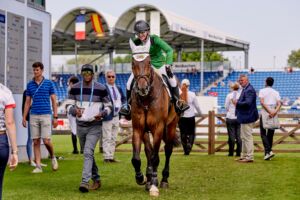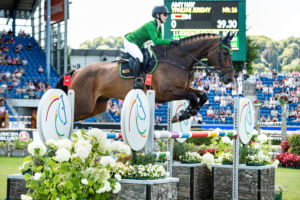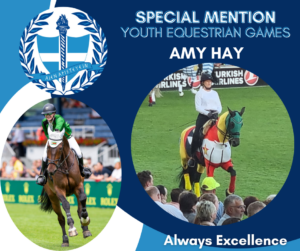 Amy qualified in the Top 20 Finals in the world in the World Jumping Challenge In Bulgaria but opted to focus on academics and play in her final Golden Girls' Hockey Tournament for Hellenic.